FAL will be closed over the Christmas period between 23rd December 2023 and 4th January 2024. For any urgent enquiries, please contact 0401 234 567
Does your law firm offer pro bono legal services to individuals or organisations in need?
Yes, we are committed to providing pro bono legal assistance to those who require help but may not have the means to afford it. Click here to learn more about our pro bono offerings.
Are there any current career opportunities or internships available at your law firm?
Yes, we often have career opportunities and internships available. Please visit our Careers page for the latest openings and application details.
How can I become a part of your Female Astute Leaders Network?
Joining our Female Astute Leaders Network is simple! Learn about the network here.
How can I subscribe to your newsletter and stay updated on legal insights and firm updates?
Subscribing to our newsletter is simple! Click here to subscribe to our Blog / Newsletter for regular updates, and click here to visit our LinkedIn page for regular updates.
How is your law firm involved in the community and social causes?
Our law firm is dedicated to community involvement. Learn about our initiatives and engagements within the community here.
What are the different ways your law firm works with clients, both online and offline?
We offer various ways of working to accommodate our clients' needs, including in-person consultations, virtual meetings, and secure online communication. Click here to learn more about our flexible ways of working.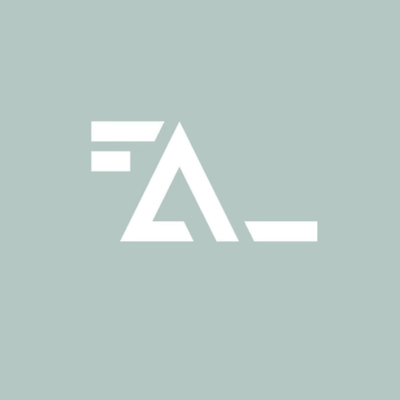 Testimonial
FAL provide strategic, authoritative, pragmatic advice in a timely manner. The attention to detail is exceptional whilst the lawyers are approachable, informed and keen to understand the client's business and drivers.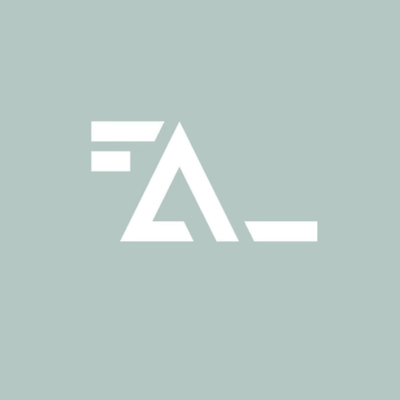 Testimonial
The team at FAL Lawyers have been nothing short of amazing! I've worked with Chloe and the team on a few key transition periods over the last five years of my business journey. Each juncture was met with expert knowledge, skill and professionalism where I felt supported and secure in making important decisions in order to take those next steps. Thanks again for providing such a wonderful service.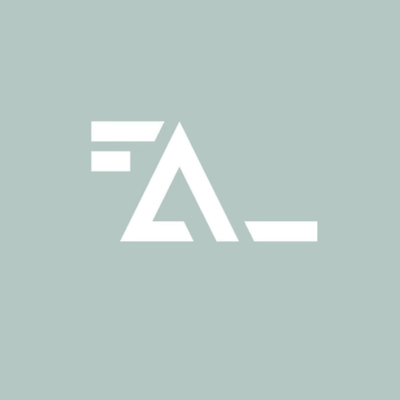 Testimonial
We have recently engaged FAL Lawyers to provide Advice in several areas.

Their approach has been very professional and engaging and their Advice produced timely and in a form that was easy to understand.

We will continue to engage them where needed and recommend their services.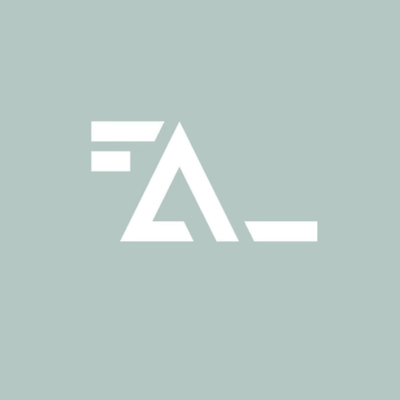 Testimonial
We have worked with FAL on a number of occasions across commercial, industrial, company structure and employment advice, and at all times have found their knowledge and expertise to be 1st class. In particular, we have found Peter, Chloe and Malcolm a pleasure to deal with as their professionalism, responsiveness and communication has enabled us to be confident in their advice. Thanks FAL!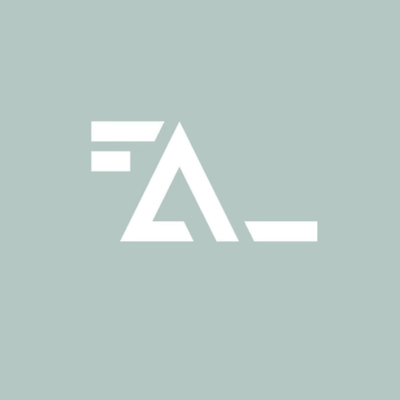 Testimonial
Having dealt with numerous legal providers, it is refreshing to find a highly skilled and committed team of professionals who demonstrate real knowledge in a commercial and caring manner.
Great responsive service and positive results achieved.
I cannot recommend FAL lawyers more highly.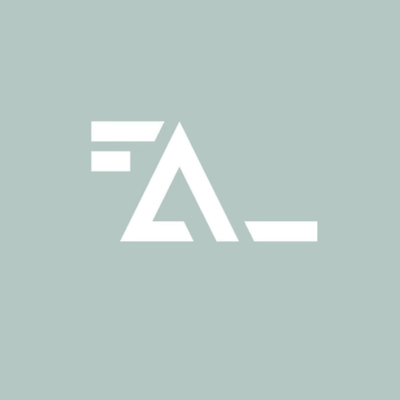 Testimonial
FAL Commercial Lawyers and FAL IP Lawyers have supported the HEARing Cooperative Research Centre and our commercial companies HearWorks, HEAR IP and now HEARnet Ltd through some 30 years of operations. Throughout this entire period, I have found FAL's staff to be highly professional, experienced, and knowledgeable in the field. With their help, we have commercialised IP returning over $20m, and spun out two companies. FAL have always been highly responsive, and willing to give the extra services to ensure that the deal/job gets done. They have represented us in several successful patent opposition cases, and also managed our patent and trademark portfolio effectively, helping us to maximise returns.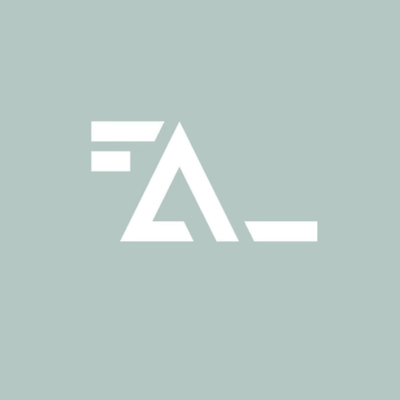 Testimonial
Rhys Munzel has gone over and above to provide actionable insights, detailed analysis and a way forwards for our trademark situation. This is definitely representative of the rest of the team at FAL Lawyers and I could not recommend more highly. Thank you!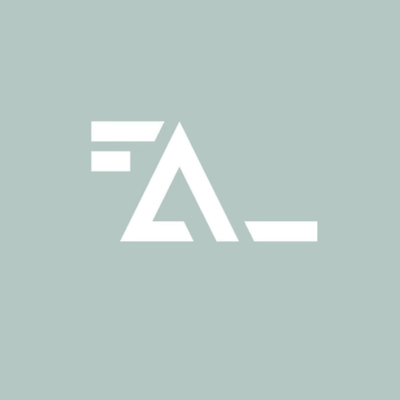 Testimonial
The team at FAL Lawyers has gone over and above in assisting me with my business needs with outstanding professional and friendly service, highly recommend!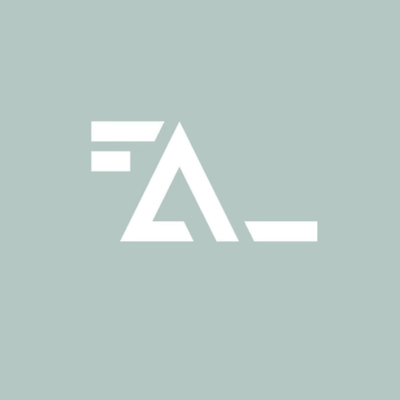 Testimonial
Chloe and her team were wonderful in helping me resolve my issue. Timely and accurate responses, as well as providing me with knowledge and the best path to success. I can't thank her enough for the work she completed - the value of the service far outweighed that of the invoice. Thank you FAL, I'll be back.

Send your enquiry to our team today!